About Me
Just a twenty year old musician trying to see the world
\\
More often than not, I'm usually running around town with a grande white chocolate mocha topped with whipped cream. I'll set my (really very oversized backpack-like) purse down. One of the straps will casually fall over and you'll catch a glimpse of my floral color coordinated planner. After greeting one another, going through logistics and picking out songs... my coffee will probably be cold... and I'll probably drink it anyway.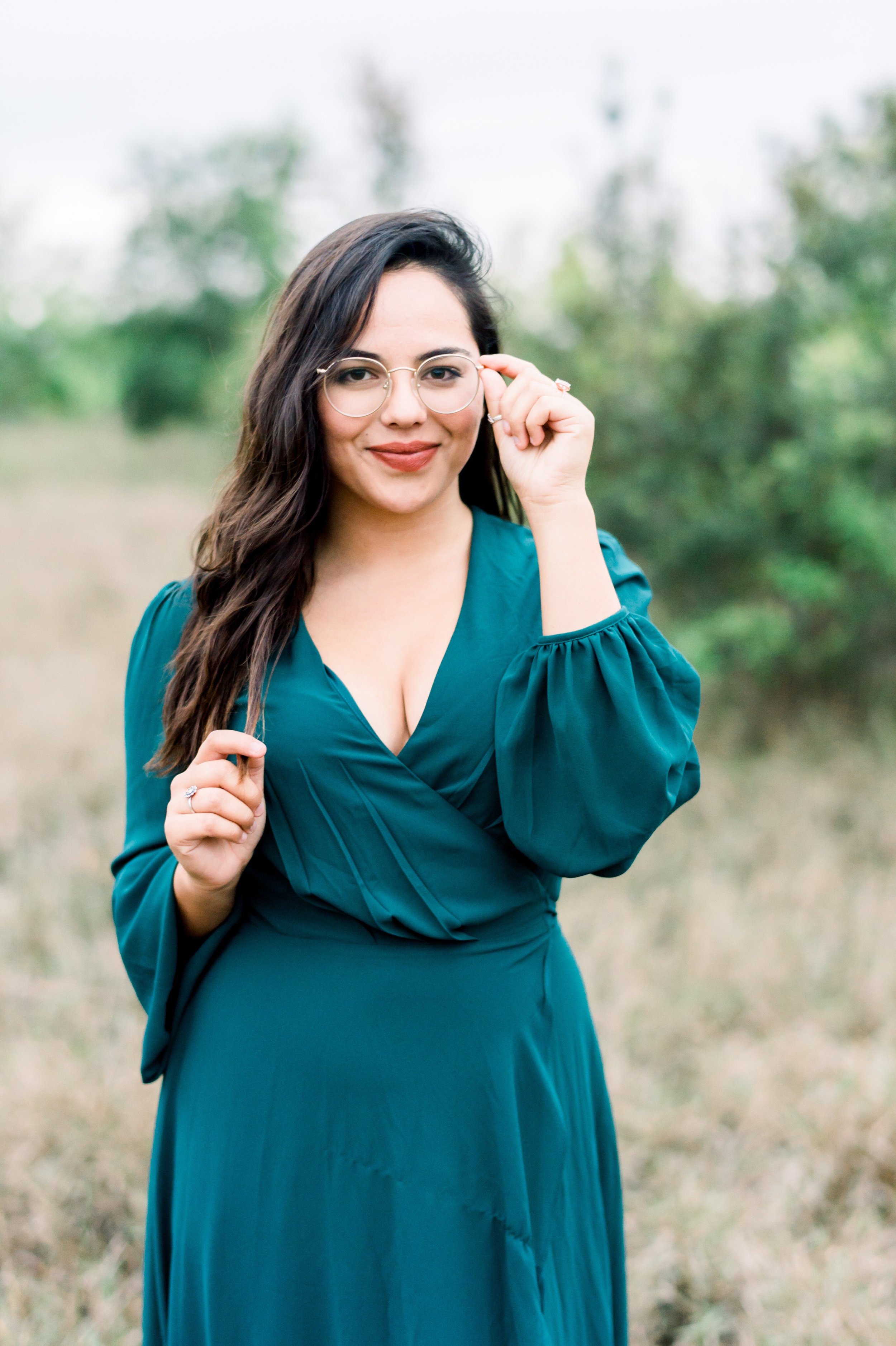 I picked up violin at the age of seven. A couple of years later, my sister, Sapphire (yes. we're both named after gemstones. yes. real names. no. we don't know what our parents were thinking) followed along and learned fiddle as well. After a few hundred hours of high pitched folk tunes... we weren't so bad after all. Around my awkward middle school years, I decided to be "different" and learn viola (the smaller cello... or the big violin?). At this point, why not just learn them all? So we did. We both picked up classical guitar. Sapphire started lessons in Harp and I tried (tried) playing cello for a couple years! Fast forward to 2017, we now have a mix of string groups we can play at YOUR wedding.

If we're talkin' weddings...
... boy have I been to SO many weddings. Weddings on the beach. Weddings in a church. Weddings in a banquet hall. Weddings in a hotel. Weddings in a garden ... Weddings in someone's backyard... Yup, not kidding about that last one.
I've been blessed to find multiple great musicians along the way and have them work with me. My sister, Sapphire, is my right-hand man (woman?). We've done harp and violin duos all around the world. From Canada to Bermuda to Miami beach and of course, good old Naples, Florida. This small, female-owned business has taught me so much. I would not have been able to do this without the help of my parents, musical mentors, friends and family, and (of course!) Jesus.
Please text/call/email me for any questions. Don't feel bad about contacting me late at night, I'm up until about 2:00 am every night replying to emails, writing essays or looking at funny cat videos.



Jade Has Performed with the Following:

Amy Grant
Game of Thrones
Frankie Valli
Cirque du Soleil
Micheal W. Smith
Itzhak Perlman
The ALan Parson's Project
Jordan Smith (Winner of The Voice)
Electric Lights Orchestra (ELO)
Naples Philharmonic Orchestra
Florida Gulf Coast University Orchestra
& more!
"Jade and her ensemble made the wedding so special with the most beautiful music. So many of our guests commented on how much they enjoyed music."